Contents
Science
Symbolic Mathematics Finally Yields to Neural Networks
Tech
Svelte: yet another JavaScript framework
Other
"Rare" 60s cars built in Argentina
Art
Jeremy Mann - Sketchbooks,oil paintings, photography and film
Symbolic Mathematics Finally Yields to Neural Networks
I read the article "Symbolic Mathematics Finally Yields to Neural Networks" on Quanta Magazine [web] which talks about a paper by a group of researchers from Facebook which uses Neural Networks to analytically solve integration and partial differential equations. The paper uses RPN (Reverse Polish Notation) to represent the equations and then sequence to sequence learning to solve the equations.
Links
Svelte: yet another JavaScript framework
Some links for this new JavaScript framwork focussed on performance.
"Rare" 60s cars built in Argentina
This article that appeared in Clarin talks about the 'strange cars' which where built in Argentina in the 60s [web]. Some pictures follos: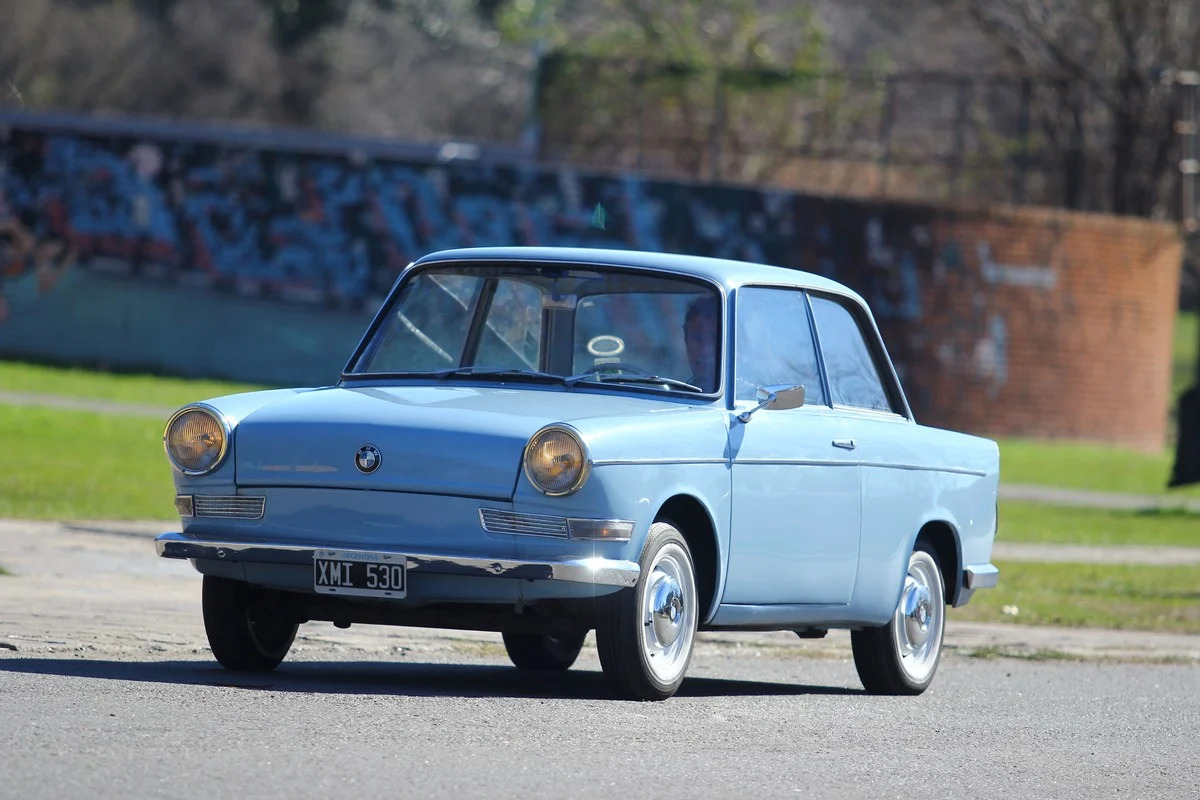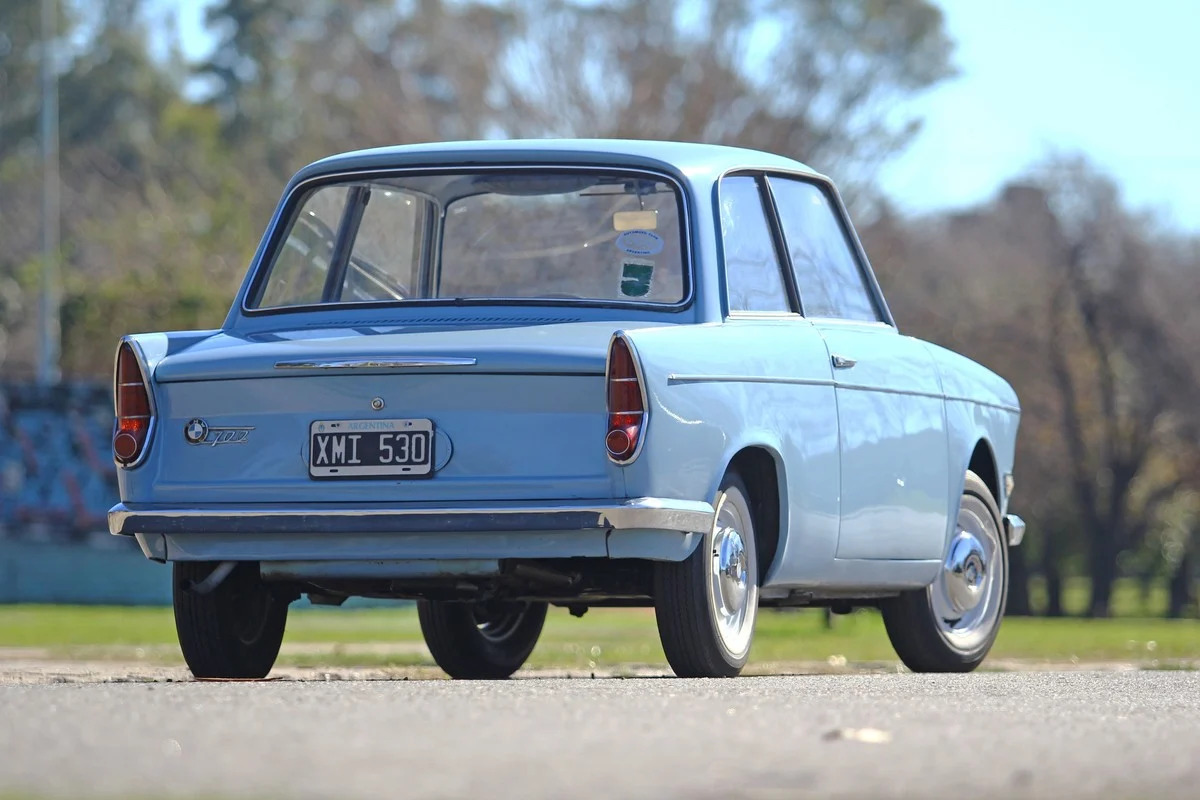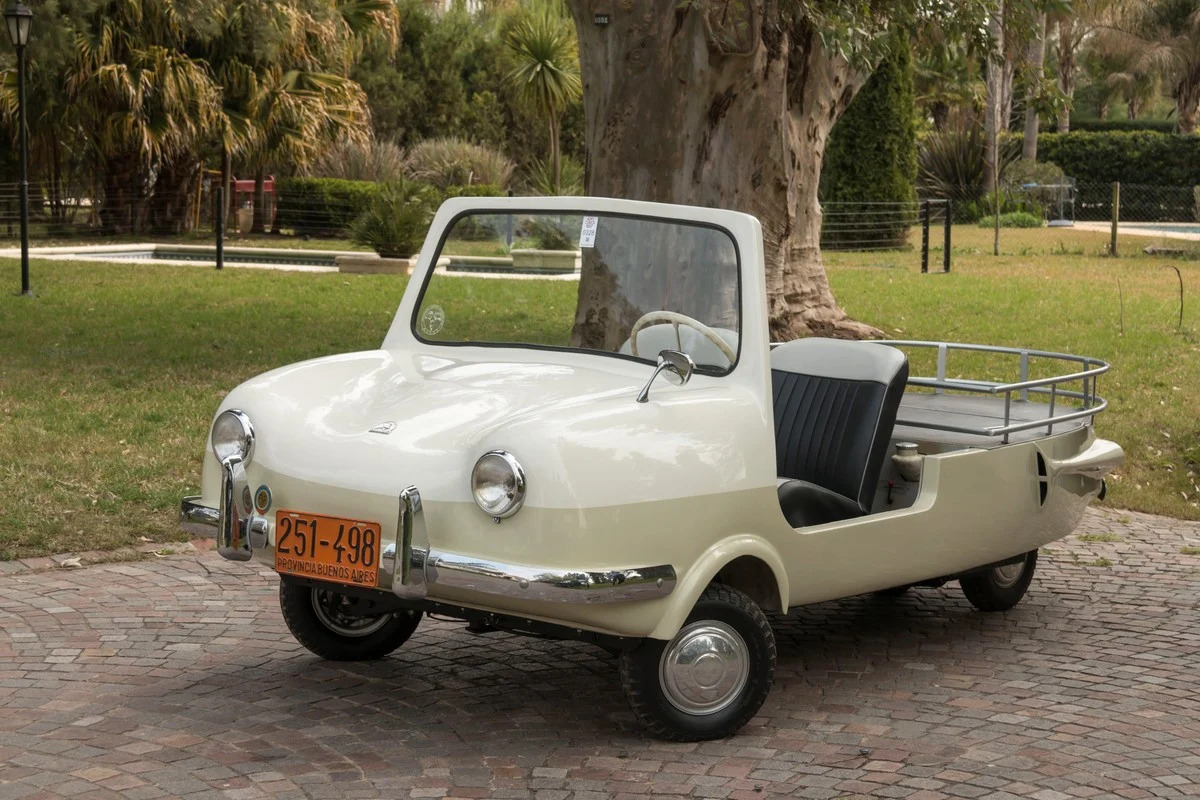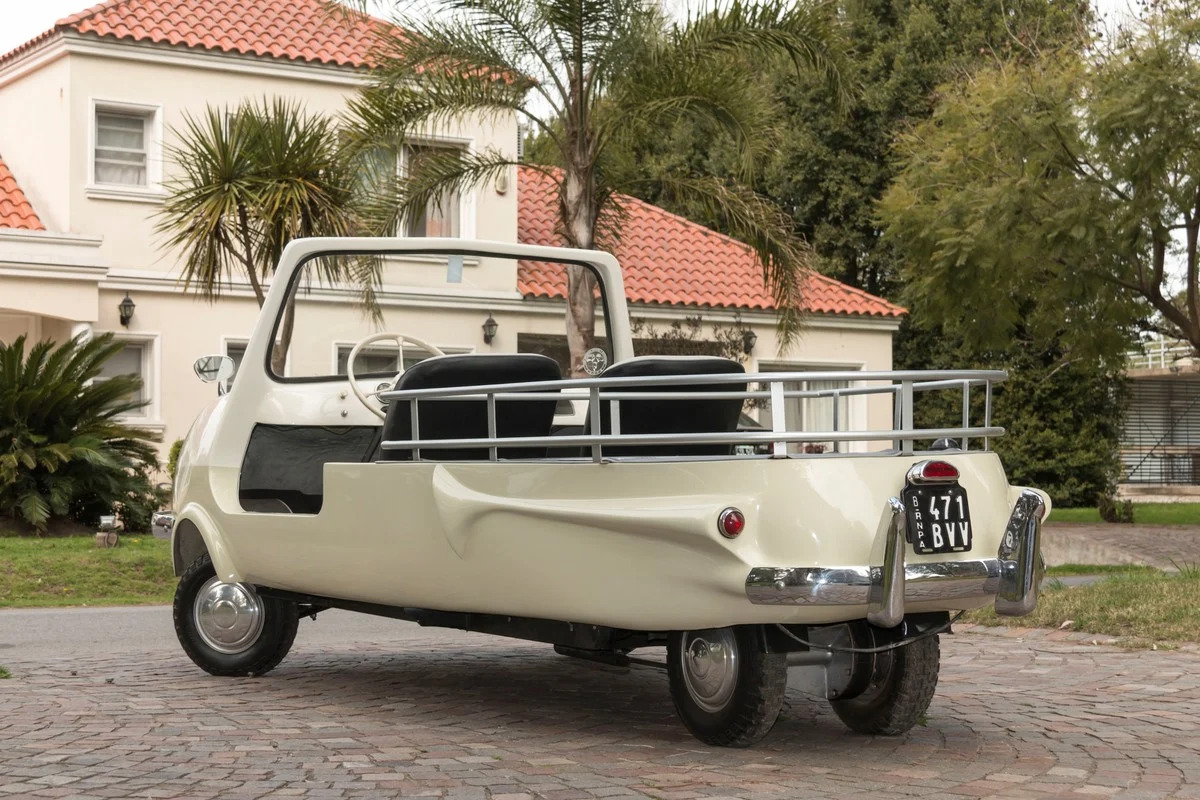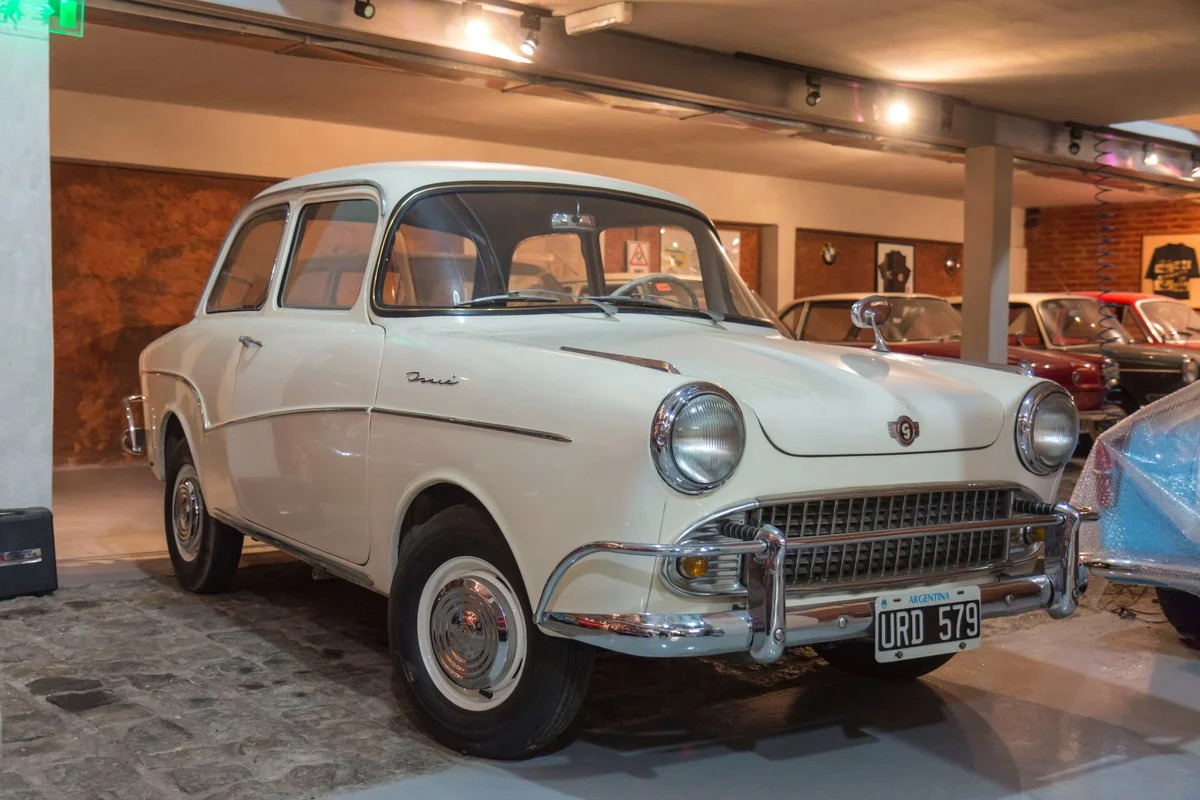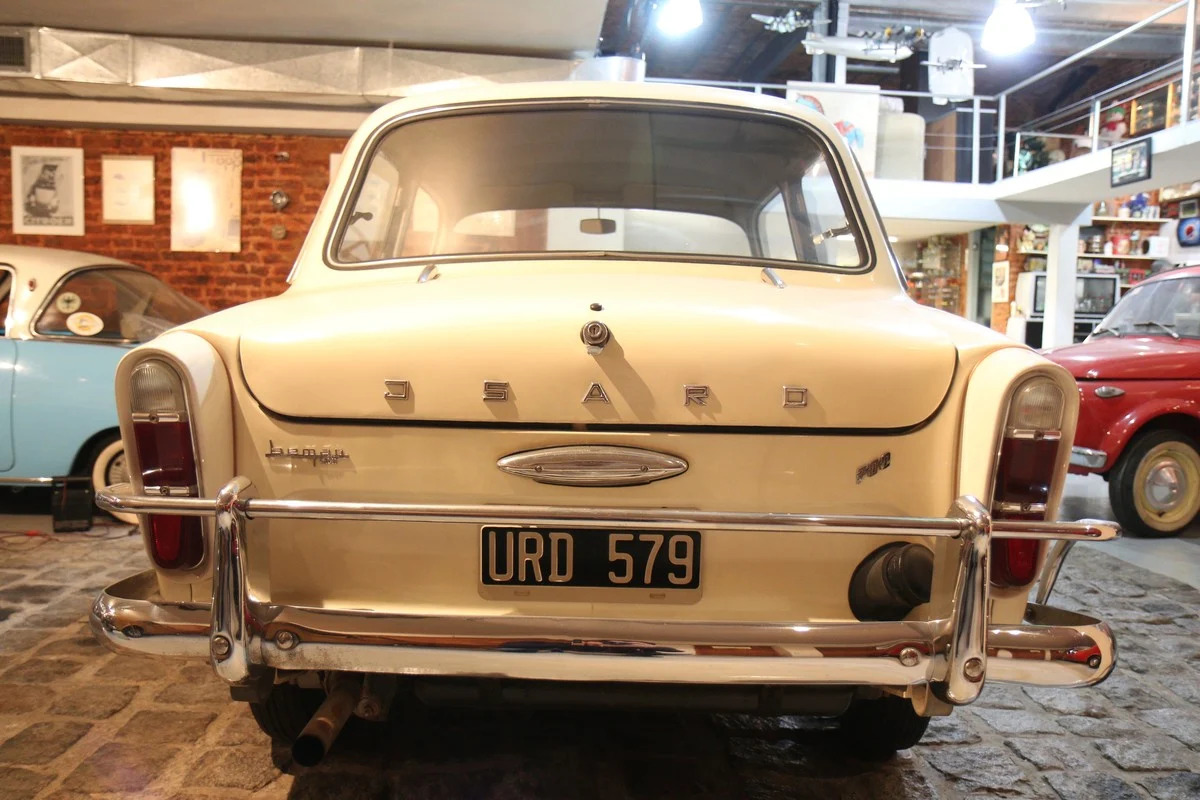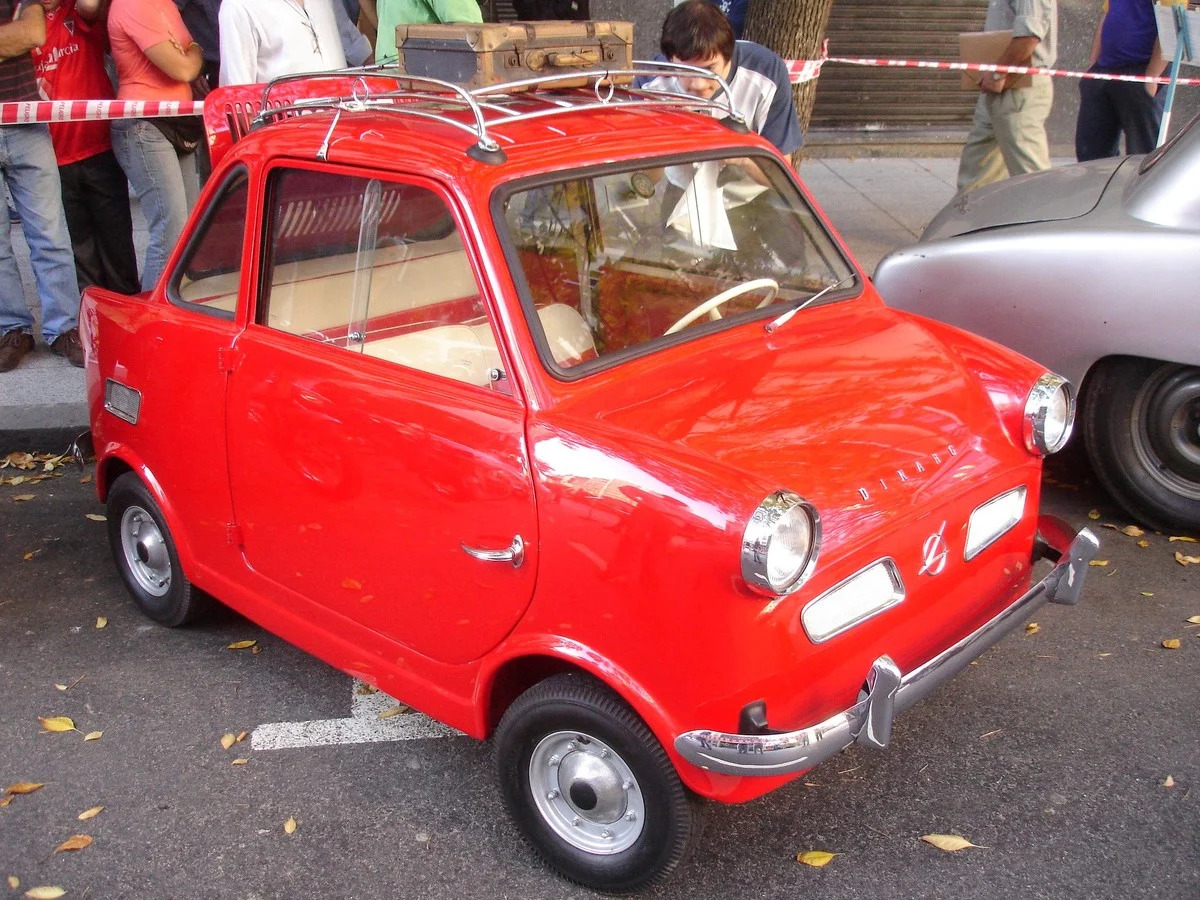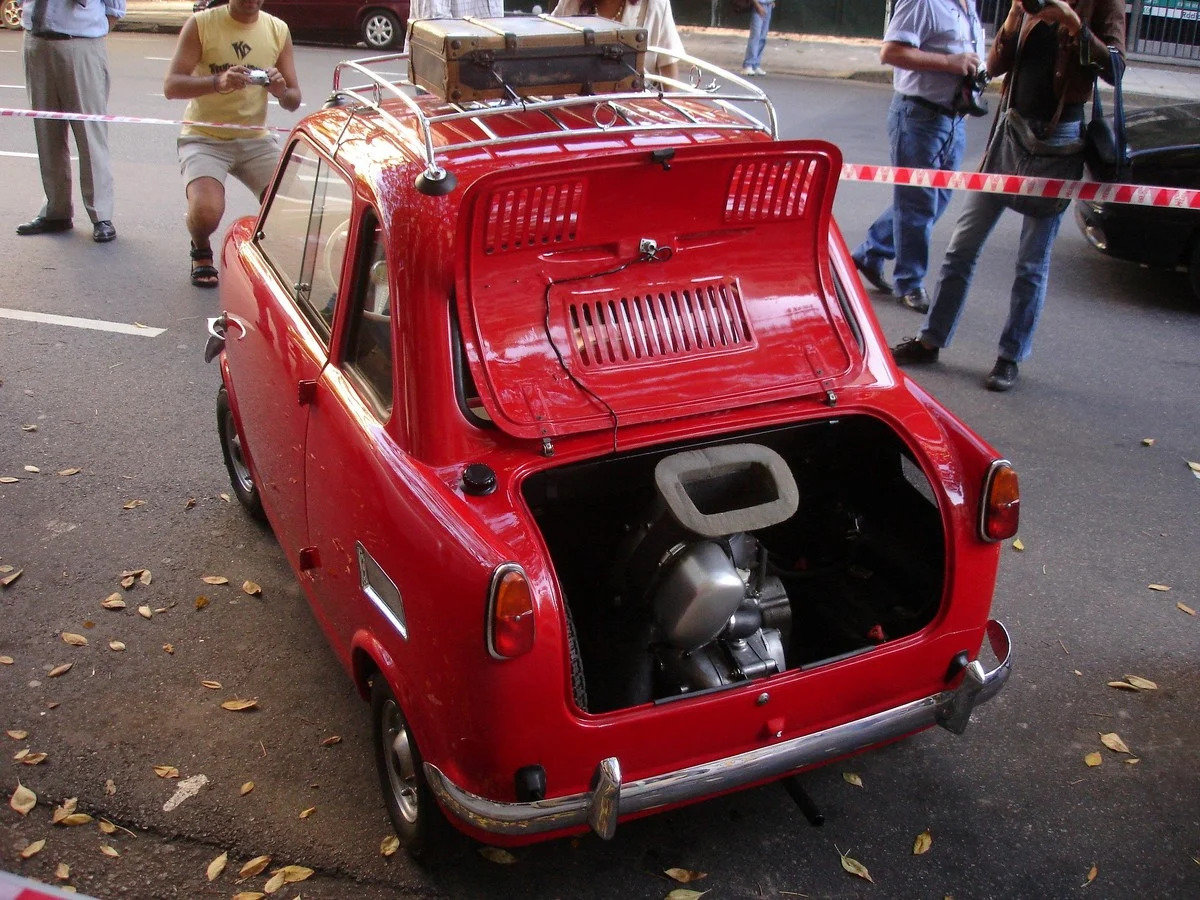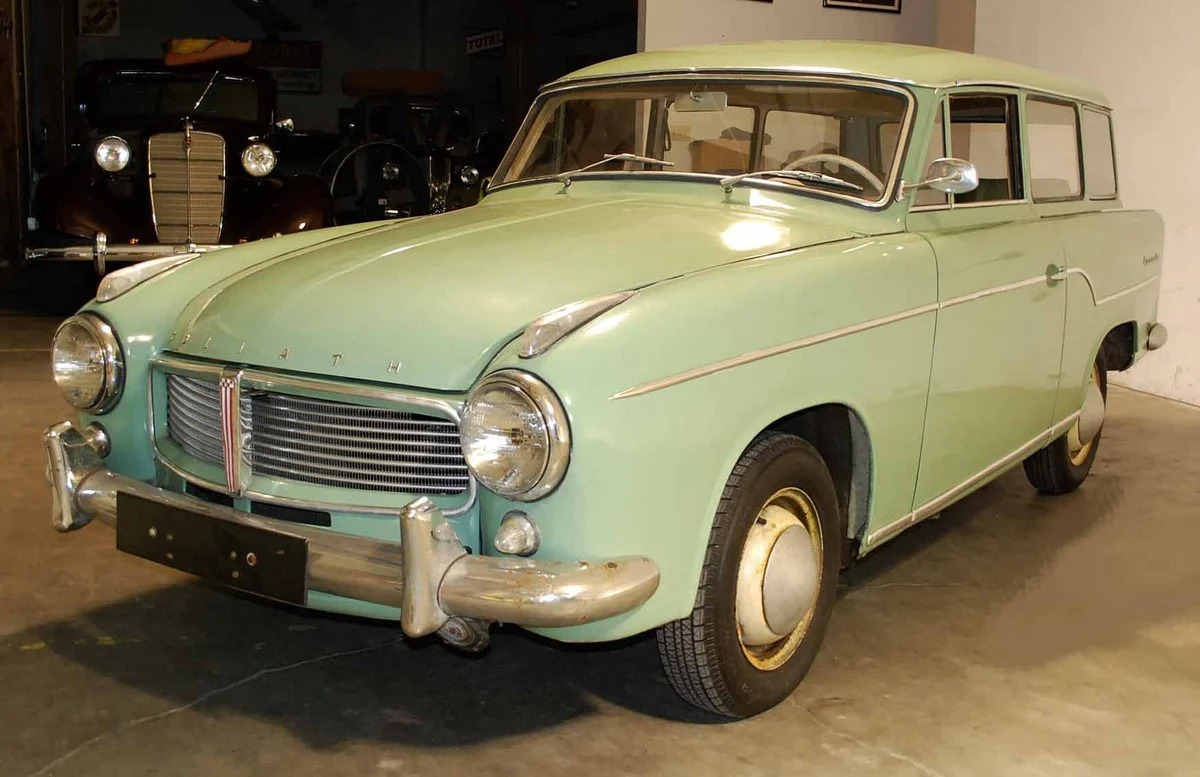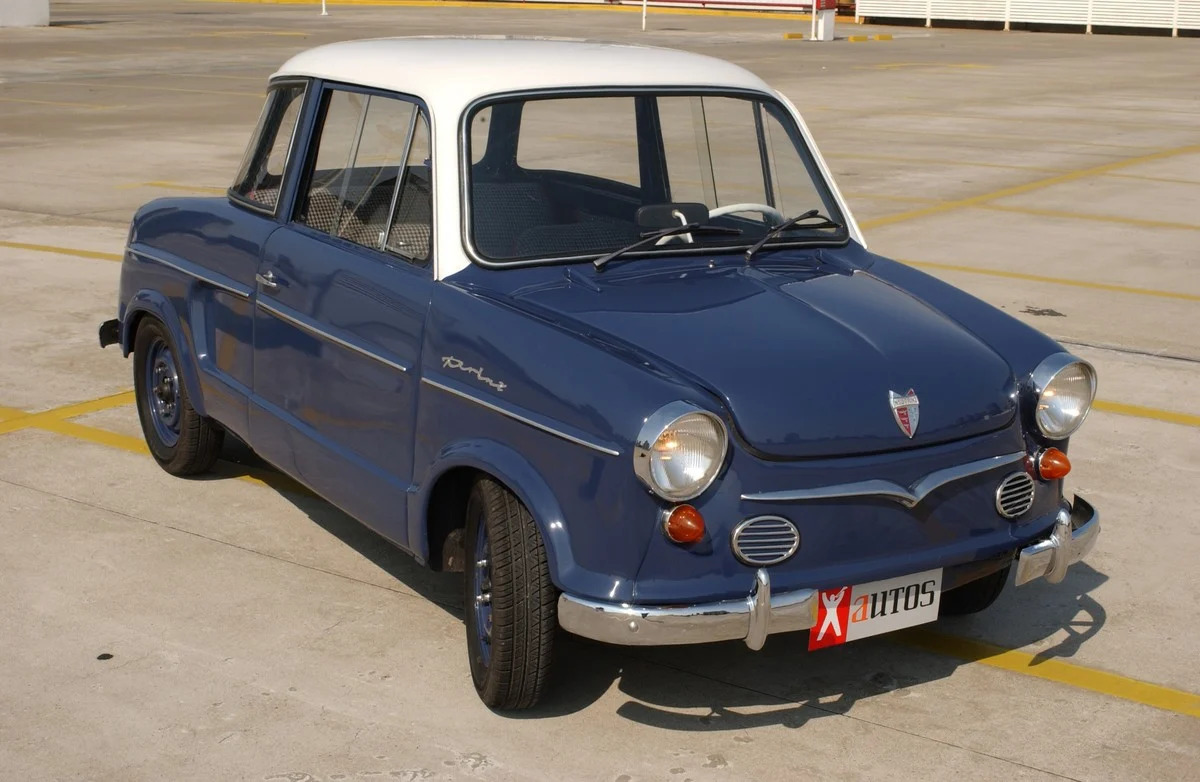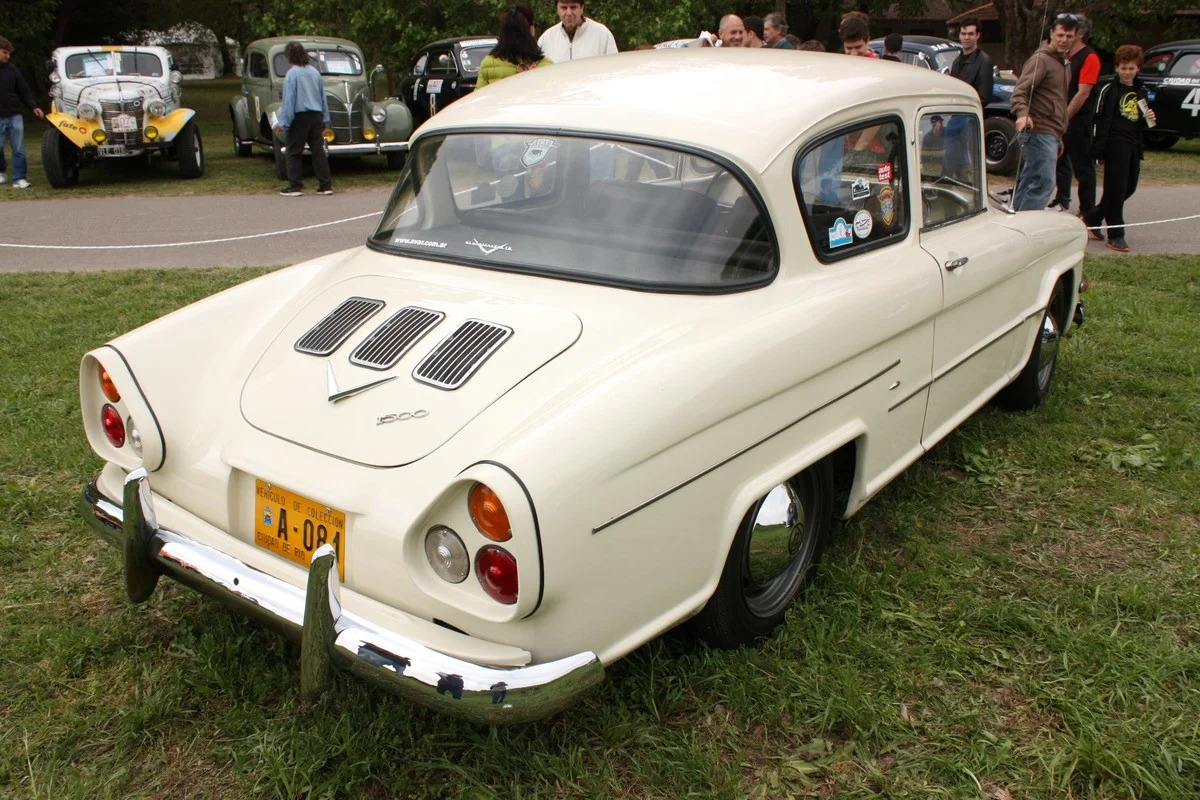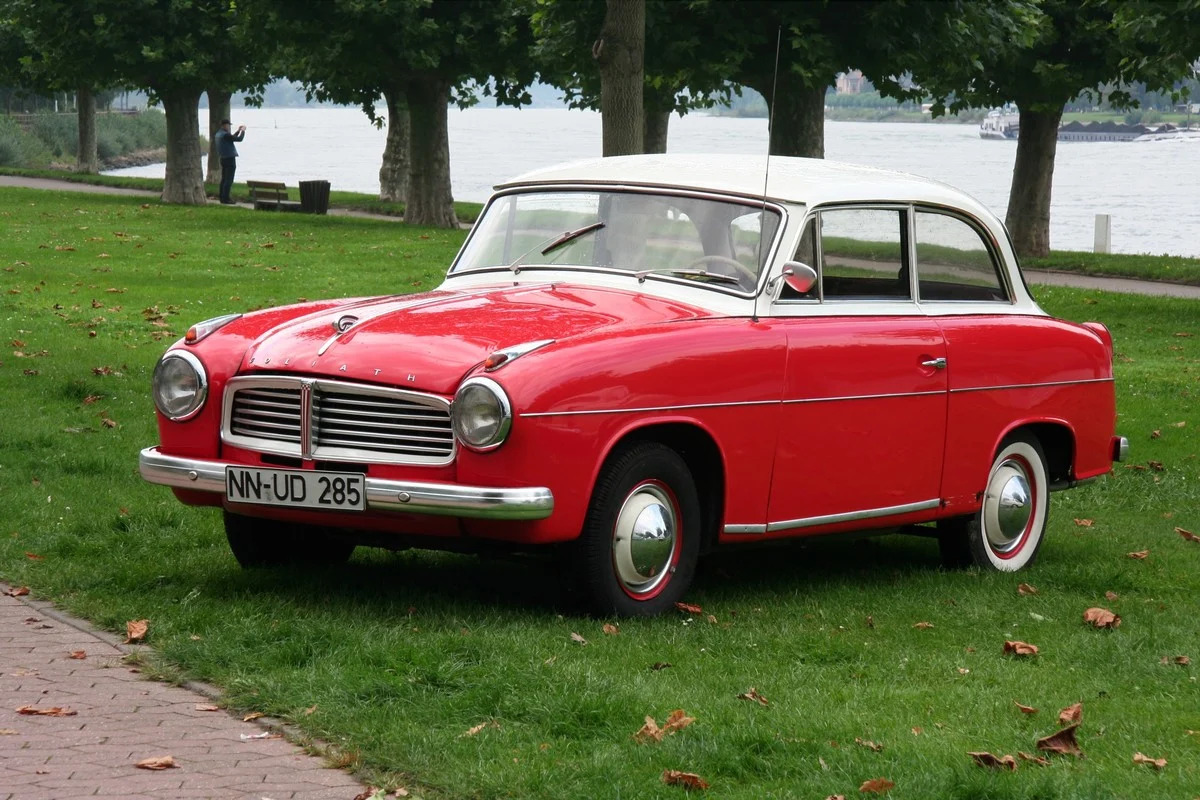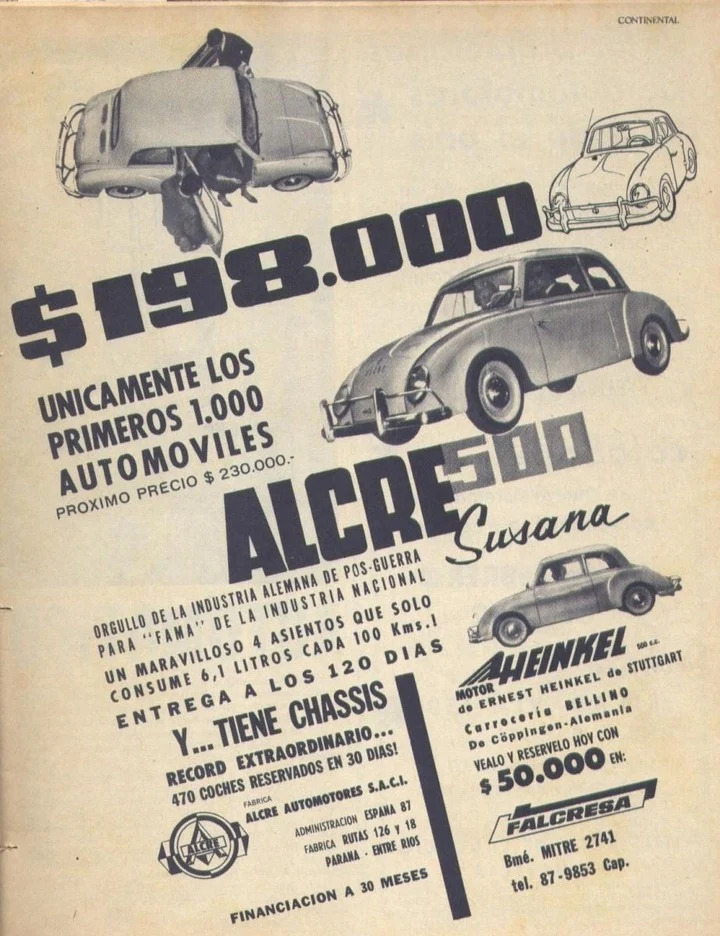 Jeremy Mann - Sketchbooks,oil paintings, photography and film
I'm watching the "The Sketchbook Series" in the Trojan Horse Was a Unicorn YouTube channel and came across a new artist I didn't know: Jeremy Mann. He is a very prolific and varied artist who explores in photography, drawing, painting and recently film. One interesting hobby mentioned in the video is that he tears appart old camaras and combines them with polaroid film to create a very interesting hybrid photgraphy. Here is some of his artwork and several links to his art.